BIPforMaaS
For the future of mobility in our region
BIPforMaaS is the new strategic project, funded by Piemonte Region and led by 5T, aimed at creating the conditions for the full deployment of Mobility as a Service in the urban and metropolitan area of Torino and in the whole Piemonte Region, starting from the existing BIP smart ticketing system of public transport.
BIPforMaaS wants to facilitate the digital transformation of our mobility system, defining the framework of rules for the market uptake of MaaS, enabled by a Regional MaaS Platform.
BIPforMaaS addresses all the topics related to MaaS development, such as the user needs, the regulatory frameworks, the role of public governance, the business models, the data and standards, and involves all the stakeholders in a collaborative project.
We imagine a new mobility ecosystem for a more sustainable future.
We are the first Local Administration in Italy to lead a MaaS project driven by public governance.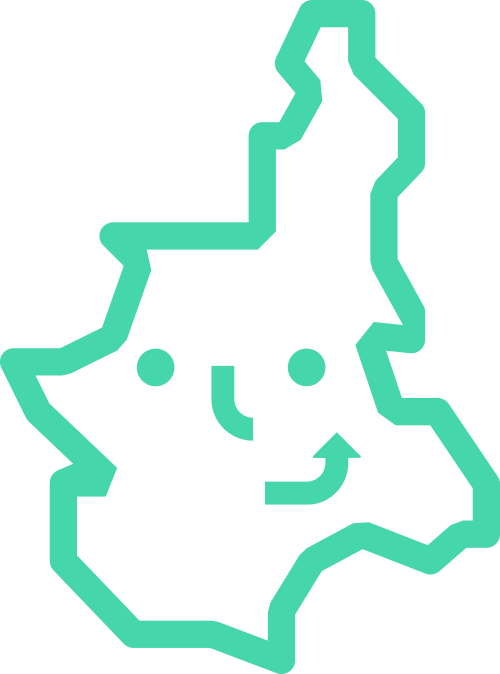 Mobility as a Service (MaaS) is a new mobility concept that provides integrated access to different public and commercial transport services:
in one single digital mobility app
on one single platform with a single payment system
personalised and accessible on demand to meet any mobility needs
able to offer a real alternative to car ownership.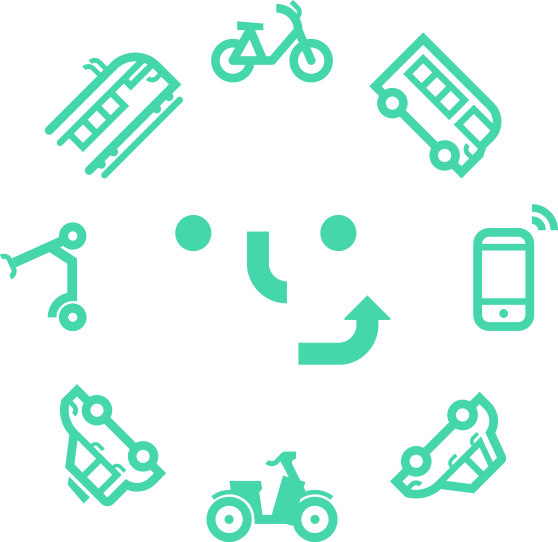 BIP is the innovative smart ticketing system of Piemonte Region. With the BIP card you can easily access to the different transport services operating in the regional area: urban and suburban buses, railway service, metro and bike sharing. We want BIP to evolve in order to create one of the first regional MaaS ecosystems in the world.