Let's work together to create a new mobility ecosystem in our region
BIPforMaaS is the new strategic project of Piemonte Region to look at the future of mobility
Let's work together to create a new mobility ecosystem in our region
BIPforMaaS is the new strategic project of Piemonte Region to look at the future of mobility
The future of mobility is open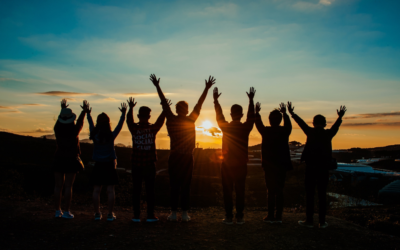 'Community' means creating a MaaS group together and this is precisely why the Piedmont authorities have launched a public consultation. Read more!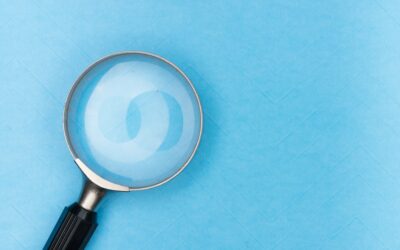 250 users had the opportunity to test MaaS in Turin through the use of a single application, with the possibility of also enjoying a monthly cashback of 50%, in the period from June to September 2022.
How did it go? And what did we learn from this experimentation?
We'll tell you about it in this article.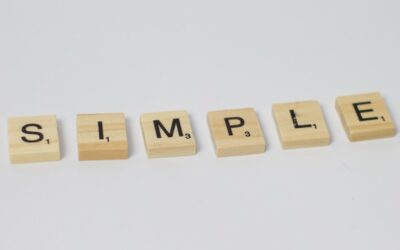 A common vision among institutions for a well-functioning mobility ecosystem. With clear goals and appropriate tool to reach them. What are we talking about in detail? Let's see together the first goal.